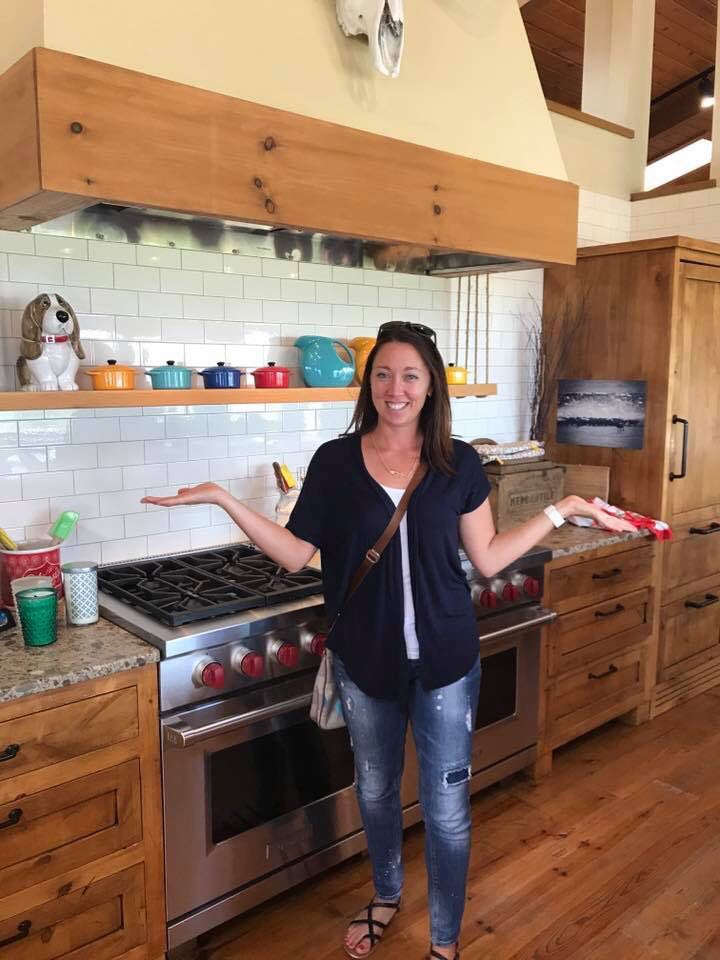 President
Amanda Lynn
Hi! I am a wife to Christopher and a mother to 3 beautiful children. Past graduate of OSU-OKC with a cardiovascular sonography degree. I absolutely love the field of ultrasound and I tell my children all the time that I carry a super power - I can see the insides of people. Echocardiography is my absolute favorite because everyone's heart is unique and I love each one I get the pleasure of studying. It's an honor to be the OSS President for 2022 and I hope to remain involved with them for my whole career, helping others and myself learn and grow in the field of ultrasound.
Vice President
Austin Blissard
Hi, I am your VICE. Not only have I always had great taste, but I am still as awesomely photogenic. I am new to this OSS position, but I am looking forward o slaying it!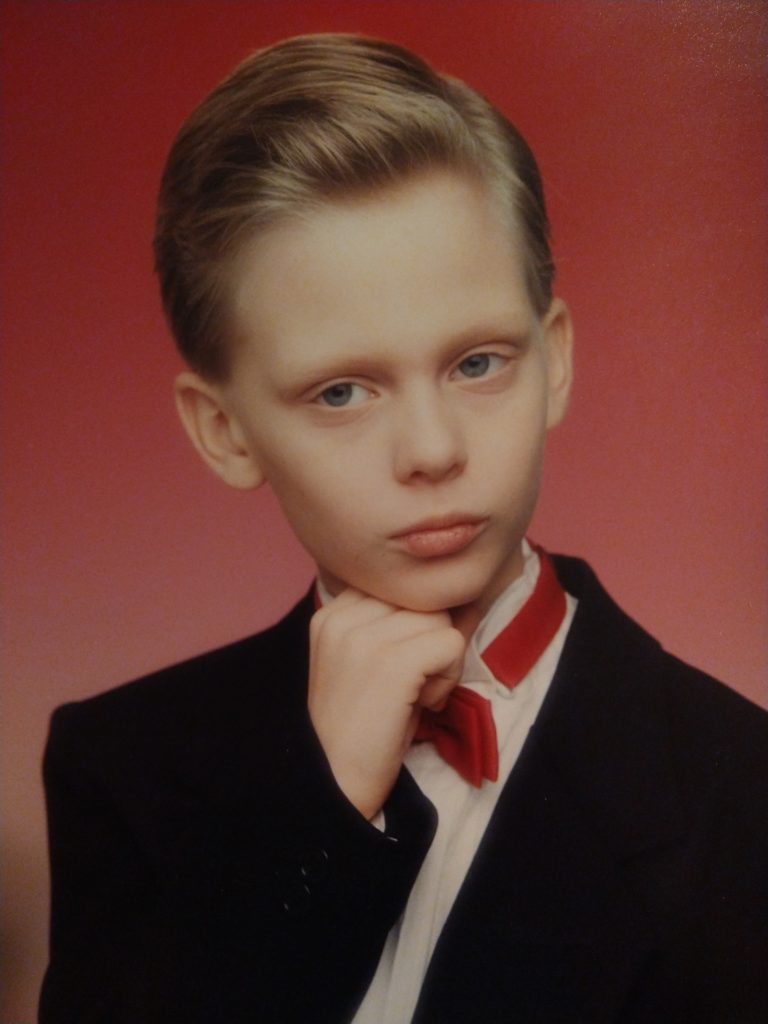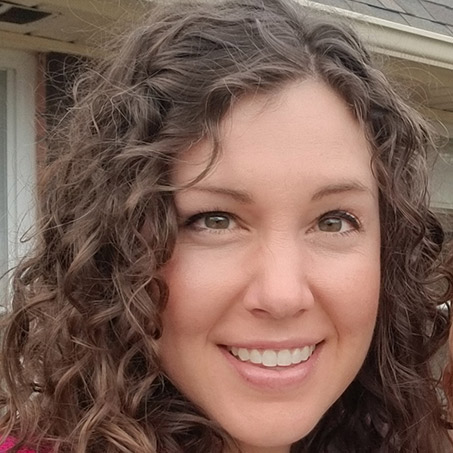 Web Secretary
Alison Berger
I have grown up in Oklahoma all my life, but love exploring and discovering other places. This is probably why I have come to love ultrasound the way I have. The body is a huge puzzle to explore and one that you are never through studying. I first completed my Bachelors of Nutritional Science at Oklahoma State University. Next, I was honored to go to Moore Norman Technology to get my Associates in Diagnostic Ultrasound graduating in 2008. I can do all kinds of Ultrasound except Echo, so still room to grow and from what I understand it would be in a big way.
I became involved in the Oklahoma Sonography Society in 2013 and I have been honored the privilege of being an officer for OSS these past years. These last few years I have taken the role of Web Secretary which entails updating the website, sending emails, and other odds and ends. Currently, I work for OU Health mainly with the Cardiovascular department, but I also get to continue practicing general US when I float over to that department.
Secretary
Jenny Gilmore
I am a Clinical Assistant Professor and Clinical Coordinator for the sonography program at OUHSC. I earned my bachelor's degree from this same program in 2009. I have twelve years of clinical sonography experience with an emphasis in high-risk obstetric care though I have worked in general, adult echo, and vascular departments. I also have ten years of clinical leadership experience; in my most recent supervisor role I developed training procedures and standards of care, helped the company expand from one clinic to five fixed clinics and two telehealth clinics across two states, and established clinical accreditation across all sites. As a single mom of two girls, my free time is mostly spent catering to my children and their after-school activities and social events. When life allows, I enjoy reading, weekend brunch, and warm weather. I feel blessed to be an OSS officer again and look forward to serving Oklahoma sonographers.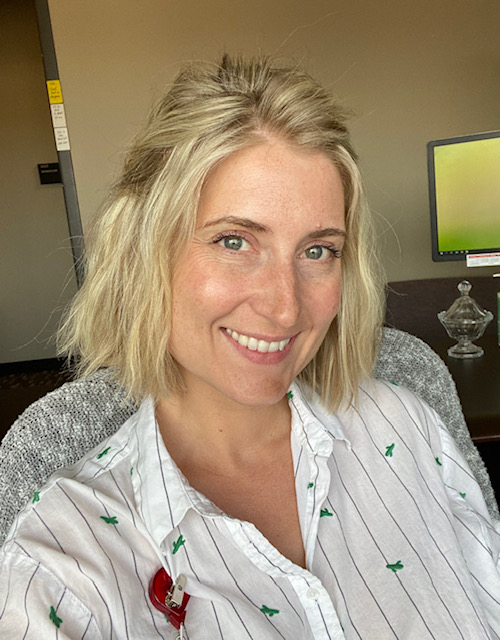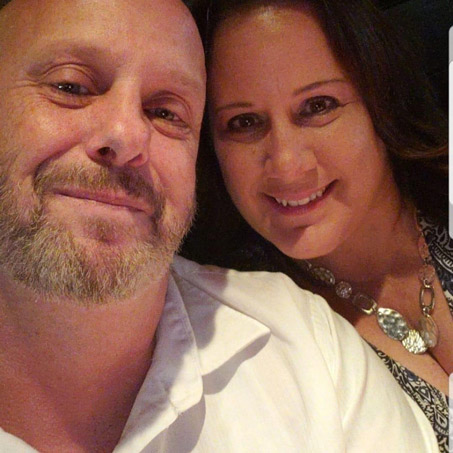 Treasurer
Ellen Obermiller
I am a California native but moved to Oklahoma around 2012 to be closer to my family and go back to school. I am a graduate of OSU-OKC, where I earned my degree, specializing in Cardiovascular sonography.
My family history of heart disease is what motivates me to help people and try to positively change people's lives, whether it be giving that person more time with their loved one, educating the patient and/or family, or finding the answers to their questions. I feel fortunate every day, when I get to go to work.
I recently married my best friend and am a stepmom to a beautiful 7-year-old. I love explaining what I do and see the look of awe from her.
I am fortunate to work in a local hospital, where I have the opportunity to use what I've learned in school, and cross train in General Ultrasound. I am someone who loves to learn and do new things, so I'm the first to ask the "dumb question" and jump in to those difficult and challenging cases. Some of my favorite days are when we have students, where I can share my experiences (positive and negative). I love celebrating a student's success in scanning, understanding a concept or even when they teach me something. I feel that this is what brought me to be an officer with OSS and look forward to seeing everyone again.
Tulsa Officer
You!
I am the point person for Tulsa. I coordinate getting the food for the meetings in Tulsa, prep the room, print the sign-in for attendance and email is to the OSS email. I as well join in the OSS Officer GroupMe to stay in the OSS groove. BE ME!


Student Officer
All You!
I am pretty cool cat. I am in school, but taking a leadership position with OSS. I help find speakers for the OSS meetings, help get things set up the meetings, and I am a part of the OSS Officer GroupMe so I am in the groove of all things OSS.
Member-at-Large
Valeria Kolodiy
I am a graduate from OSU OKC in 2022. I was born and raised in Ulyanovsk, Russia. I moved to the USA around 2010. I am a mother and wife. I love huskies and horses. I like to read, learn different languages, and run. I am very thrilled be a Sonographer and be a part of OSS. I am looking forward to this growth opportunity and continued education.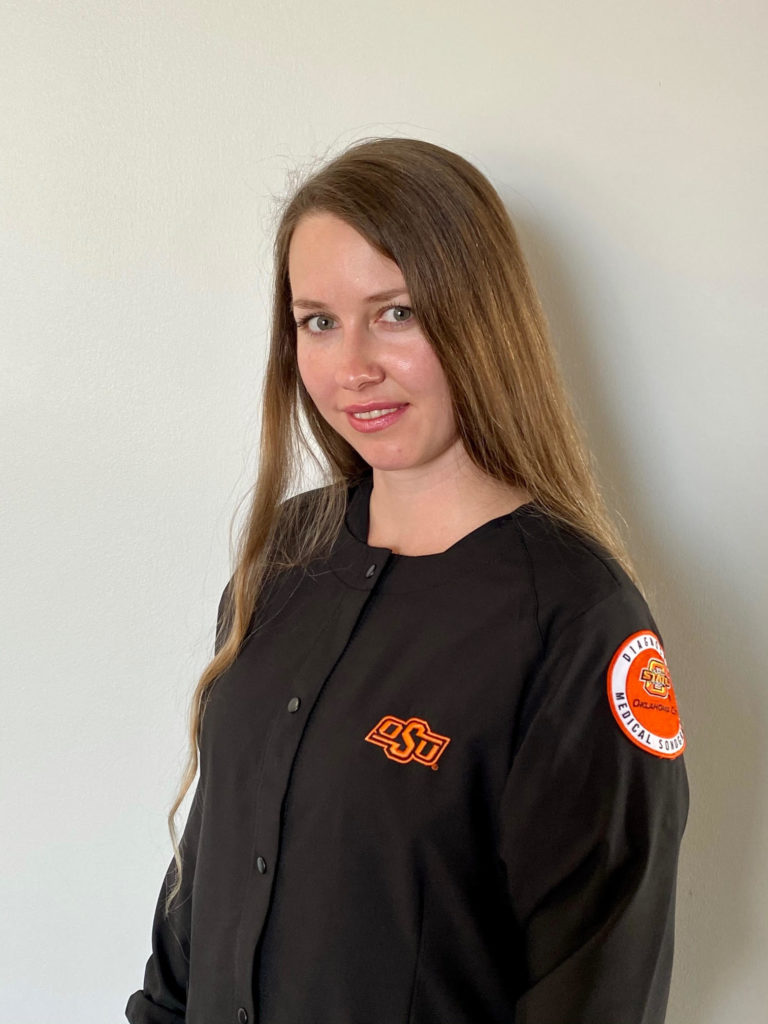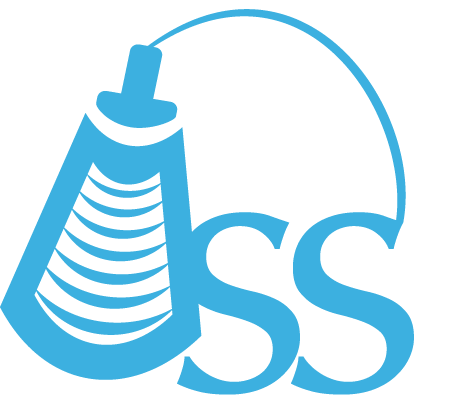 Member-at-Large
This could be you!
I rock! I help find speakers for the OSS meetings, help get things set up the meetings, and I am a part of the OSS Officer GroupMe so I am in the groove of all things OSS.